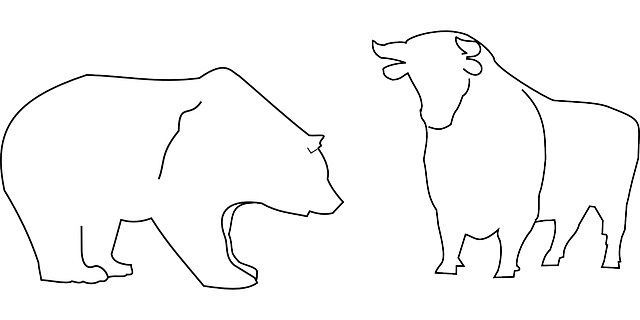 First of all thank you for taking your time reading my notes. The reason why I'm setting up this blog is to share my ideas and interact with people who have the same interests about investing. My focus will be on value investing but I will cover different topics as well.
Why value investing?
I started investing in the stock market in the late 90's choosing companies which in my opinion have very good products, business models and leadership teams such as BMW, Continental and Fresenius. Soon I got caught by the internet hype seeing people making very fast easy money. Many companies reached ridiculous high valuations during the dotcom bubble and it seemed that my strategy on looking for conservative companies was not very smart. Unexperienced and influenced by this hype and the media, I decided to replace some of these stocks with internet companies. I chose companies recommended by investment banks, magazines, newsletters and TV commentators who set high price targets. It seemed to work very well so I invested even more of my few hard earned bucks. The idea was to use the money for early retirement. However the bubble busted so as every bubble does. Many of the previous internet companies do not exist anymore or turned from large cap stocks to small caps measured by market capitalisation. Most of my profits were gone.
Long story, short. I have learned that buy high and sell higher is too risky and that I needed to buy low and sell high. I know it sounds easy but everybody knows that it is not that easy. So I started learning about graphs, trends, cycles and some ratios until I came across the idea of value investing. This really helped me to navigate much better through the next financial crisis – "The great depression" of 2008/09.
Over the last years I was fortunate enough to benefit from the panic caused by this event. I hope that by sharing my experiences and ideas, others will benefit as well and perhaps avoid doing the same "beginner" mistakes I made.
I will also use this blog to organise my ideas and thoughts by writing them down and I would appreciate if you could give me your feedback by leaving comments or contacting me so that we can all learn from each other.
Thanks for reading.