TAG Immobilien has been a long-term holding in my portfolio and the dividend received over the years returned more than the initial investment. It's not easy to say goodbye to a multibagger but I started reducing my position last year as I thought valuations were stretched and finally sold the last shares this week. The main catalyst I'm seeing now would be the speculation about a potential takeover by a competitor, but speculating is not my strategy.
Reasons for sale:
Growth is slowing (Revenue, EBIT, EBITDA, FFO, Dividend growth etc.).
Property market in Germany did very well over the last decade and the boom is likely slowing down with stricter regulations, declining rental yields and interest rate increases by central banks (probably more noise than action but still affecting margins negatively). The company is expanding to Poland because of limited investment opportunities in Germany (good move from management to do only acquisitions when they add value and not purely for growth).
Inflation, yes inflation…historically properties are doing well during mild inflationary environment by keeping real value. In a higher inflationary environment maintenance cost can grow faster than rent can be increased (especially when there is political/regulatory pressure growing e.G. rent pressure zones in Berlin, stricter ESG requirements).
With the proceeds I bought Asseco Poland. You can read more about the company here which mainly outlines the reasons for the purchase. Since publishing this article Asseco became cheaper but still outperformed the tech industry (lucky timing and value matters). The company has a similar dividend yield than TAG but much stronger growth opportunity with their client base having to increase their spending on digital transformation.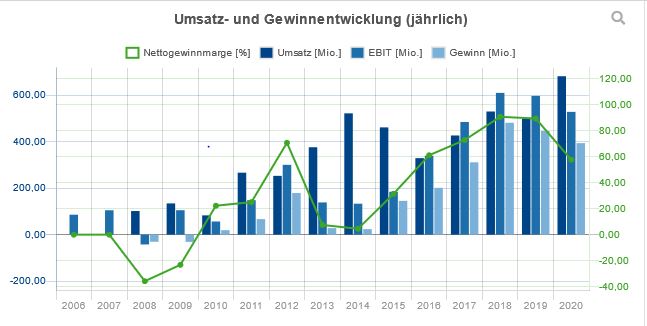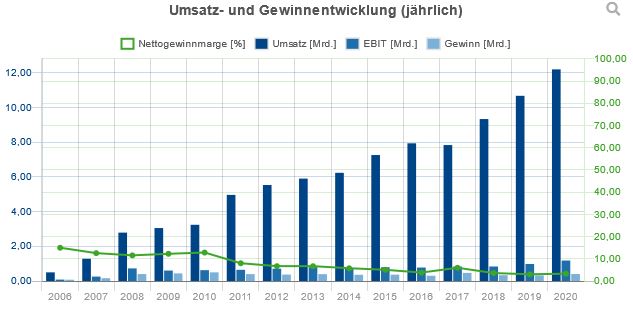 The main risk for Asseco were their declining margin which seems to be under control according to latest publications. Short term risks are the political tensions between Russia and Ukraine. Should this escalate then it will have a heavier negative impact on the polish equity market (TAG would be impacted as well, with their expansion into Poland, but not as strong as a company listed directly on the polish stock market). Another short-term risk could be an accelerating sell off in tech, but this could give me the opportunity to buy more shares at a bigger discount.
In short, I'm swapping a slow growing property business with a double-digit growing, asset light business having the same dividend yield.
Disclaimer: Long Asseco Poland S.A. This article just expresses my thoughts and I would appreciate your opinion and feedback on this. Please do your own research. This is no financial advise.